The Haven Church
A small church doing BIG things!
He led me to a place of safety, for he delights in me. – Psalm 18:19
The Haven is a Christian Church, Pentecostal in experience and practice, with a strong focus on the local community.
Welcome to the Haven
The Haven is a church with a community focus.
Within our centre we have a community café, soft play, food bank and job centre and we run various activities for all ages in our weekly programme.
Our Building is open Monday – Friday 10am – 2pm, If you need a warm place we will offer you the warmest of welcomes.
Our Vision & Beliefs
Develop the individual, build the community.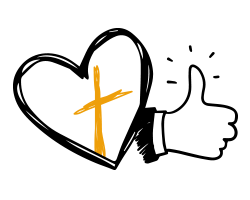 We want to support and encourage each individual into the fulness of life that God created them for.
We want to help build a community of faith that will bring positive change and enrichment for all.
We are in fellowship with the Assemblies of God Great Britian and we adhere to their statements of faith.
Learn more by going here.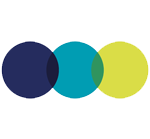 We are a member church of the Evangelical Alliance and subscribe to their statements of faith.
Learn more by going here.
We are also a part of the NG Network, a group of like-minded churches in Nottinghamshire.
Learn more by going here.
…preach good news to the poor, heal the heartbroken, announce freedom to all captives. To announce the year of his grace and comfort all who mourn.
…care for the needs of all who mourn, to give them bouquets of roses instead of ashes, messages of joy instead of news of doom, a praising heart instead of a tired spirit.
…take the rubble left behind and make it new. To raise a new city out of the wreckage.